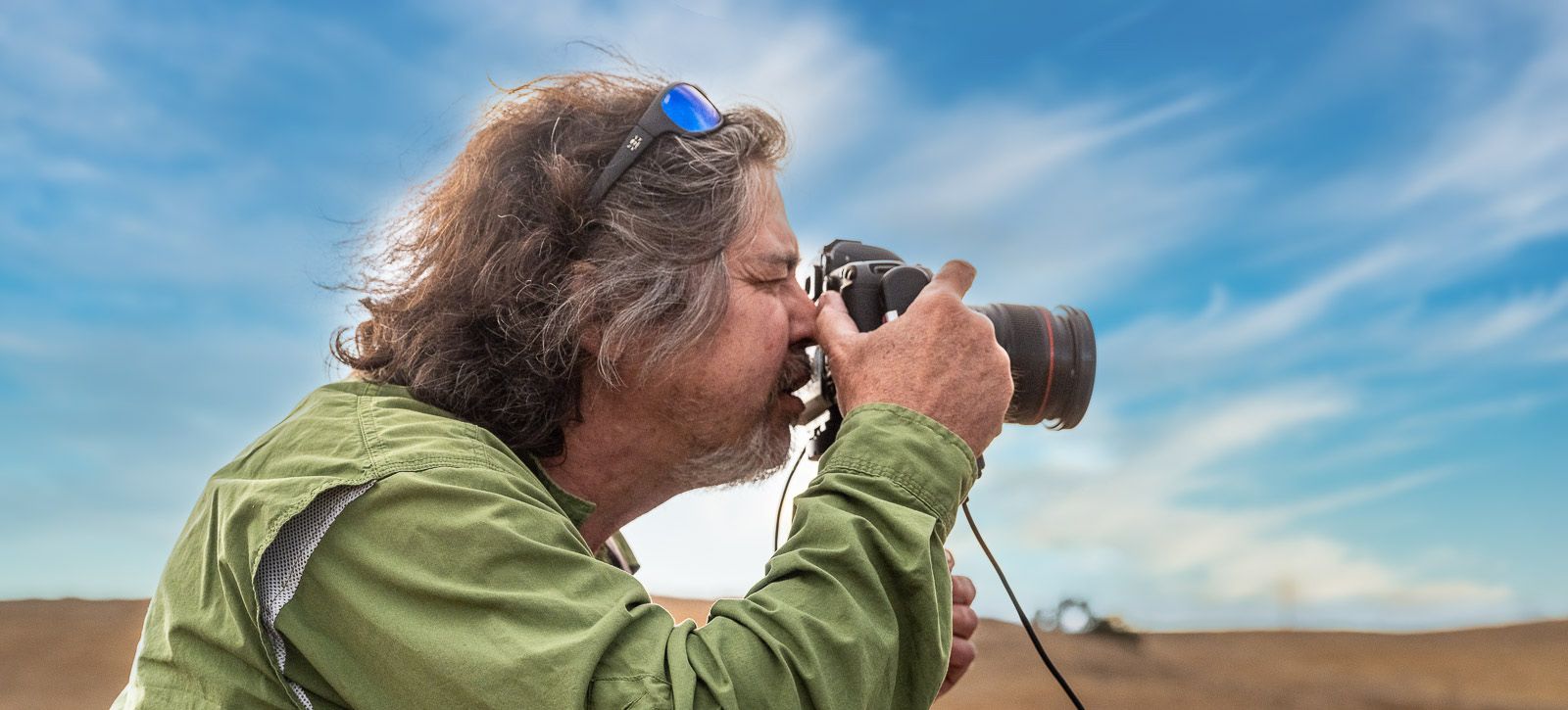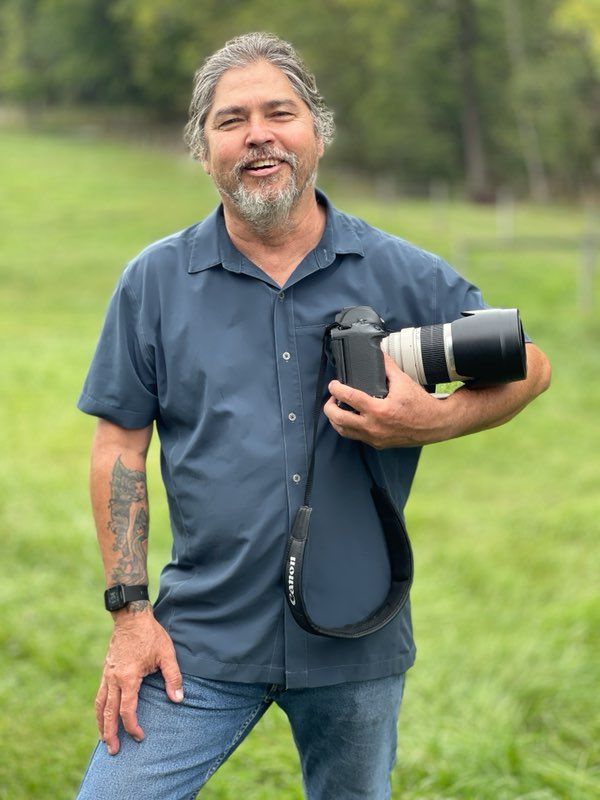 About McNally Multi Media
McNally Multi Media was established in 2012 to provide video and photographic services aimed at fulfilling the growing demand for high-quality media assets for web-based advertising, social media, marketing and editorial content. In this increasingly visual world, we help our clients connect with audiences by providing dynamic content.
Our clients range from small businesses, informative websites to large international corporations. All campaigns receive the same personal attention, quality of service, and professionalism necessary for our clients' to achieve their goals.
We have over 30 years of professional visual arts experience, in everything from high-end studio photography to dynamic action video productions. Jay started his professional career as a staff shooter for Trackside Photography providing coverage of off-road racing events, while simultaneously attending school at Los Angeles Trade Technical College. After completing his studies, he worked at the Los Angeles County Museum of Art (LACMA) for over 7 years as a studio photographer. His next position was with the publishers of Cycle World and Road & Track magazine as a staff photographer, and then later a video producer. The great connections Jay made within the automotive and motorcycling community helped lay the foundation for McNally Multi Media.
Renee is our business manager and the true backbone of the company providing much needed administrative guidance. She brings with her a great deal of organizational and project management skills as well as a warm personality in helping with client relations. While her contributions are decidedly less glamorous, her role is equally vital to the success of McNally Multi Media.
Additionally, we partner with some of the most creative and talented visual and graphic artists to provide our clients with a broad range of assets.
While we have a strong background and long history in the motoring sector, our goal for 2021 and beyond is to continue providing high quality service to our automotive partners, while expanding services to a more diverse client base.
We are based in the wonderful city of Long Beach, CA, but we have bags and will travel.